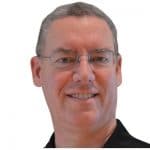 Bill Moffitt is the President and co-founder of Ayrstone Productivity. Bill started his career as a software developer, then became a Product Manager and head of Product Management for several companies including Cisco and Sun Microsystems.
He started his AgTech career with Novariant, Inc., creator of the AutoFarm product line, in the early 2000s and became fascinated with the unique problems associated with production agriculture. He has been running Ayrstone since 2007 and has also been a consultant and advisor for other AgTech companies. Bill holds a B.A. in mathematics from Pomona College and an M.B.A. from The Drucker Center at Claremont Graduate University.
---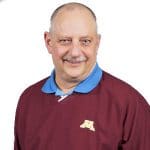 Mark Wolters is the Vice-President of Business Development for Ayrstone Productivity.
A 45-year veteran in sales and marketing in agricultural businesses, Mark joined Ayrstone upon his retirement from a 10-year stint at Syngenta having served in several positions in National Accounts management. Prior to that he worked for DuPont Agricultural Products for over 30 years, starting as a sales representative and ending his career at DuPont as a Six Sigma Master Black Belt. Included in his tenure at DuPont was a 5-year assignment in Singapore in a marketing management role, which included the negotiation and establishment of a JV company in Indonesia. His broad experiences in agriculture serve Ayrstone well in its approach to rural markets for its products.
---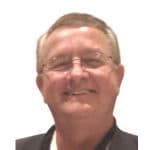 Dr. Robert Hill is the Director of Business Development and co-founder of Ayrstone Productivity.
Robert has had a distinguished career in the farm-input supply industry. His 4 decades of service include top executive positions at several well-known consulting companies in the industry. He was president at Rockwood Research (a Farm Journal subsidiary) and principal at Caledonia Solutions.
In his career he has extensively interpreted farm industry behaviors and attitudes on behalf of Fortune-500 manufacturers of crop chemicals, seeds, machinery, technology, and information management programs. Robert also worked for Agriliance, a farm input distributor.
He holds a Ph.D. in applied economics from the University of Minnesota.
---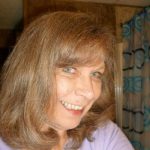 Suzanne Nee is the Head of Customer Support at Ayrstone Productivity.
Suzanne has held numerous positions in customer and technical support, and has led our customer support department since 2012. She lives on a small farm in Southern Oregon.
She holds a Bachelors degree in Business Management and Accounting from University of Portland.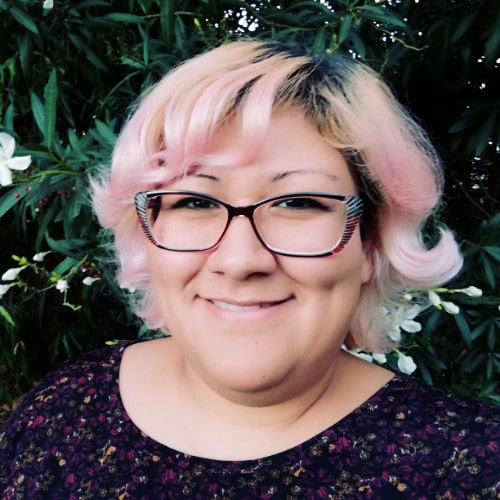 Trish Velazquez is the Head of Production and Fulfillment at Ayrstone Productivity. She is also our head technician, troubleshooting defective products and, when possible, refurbishing units for use in customer support.
Trish has worked in multiple positions over the course of her career at Ayrstone, and is now overseeing operations of the California branch of the company. 
She holds a Certification in Software Engineering from Hackbright Academy